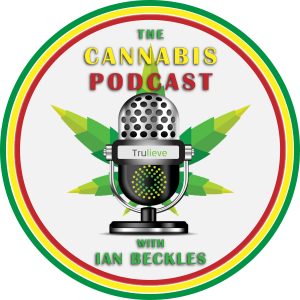 This week on The Cannabis Podcast, Ian Beckles is joined by Colette Florido and Tom Quigley of the Battle Of The Beverages.
What is the Battle Of The Beverages? It's Florida's first CBD cocktail competition. The event happens Friday, November 15th at Flying Boat Brewery in St. Petersburg, FL.
For ticket information, click here!
Subscribe to the podcast on Apple Podcasts, Stitcher, iHeartRadio, TuneIn Radio, and Google Play.
Follow Ian on Twitter @IanBeckles and on Instagram @Ian_Beckles
Check out Ian's other podcasts, In The Trenches, Flavor of Tampa Bay and Flava In Ya Ear.
Podcast: Play in new window | Download | Embed