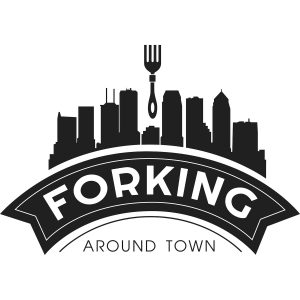 Forking Around Town is hosted by Tracy Guida and a new episode is released every Tuesday on Radio Influence.
Tracy Guida is a San Francisco Bay Area native and now Tampa-based food obsessed girl that loves to fork around town. As the blogger behind Eat, Drink, & Be Tracy and Forking Around Town, she lives for food and isn't afraid to show it. From creating recipes to traveling around to find the best food, Tracy lives to eat. You can follow her on Instagram to see what she is currently eating.
Listen to the the Forking Around Town With Tracy Guida archives on Radio Influence or subscribe to the podcast on Apple Podcasts, Stitcher, TuneIn Radio, and Google Play!