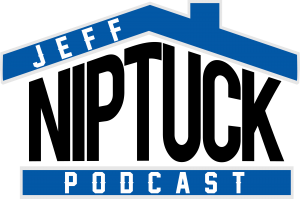 Last week on the Jeff Niptuck Podcast, Tampa Bay realtor Jeff Nietupski went through his home buyer consultation and this week, he tells you about home inspection reports.
In this episode, Jeff will explain the inspection period, inspection repair negotiations and the inspection reports you will receive when buying as home.
Like Jeff on Facebook and if you have a question, email him at Jeff@SoldbyNiptuck.com
Subscribe, Rate and Review to the Jeff Niptuck Podcast on Apple Podcasts, Stitcher and Google Play.
Podcast: Play in new window | Download | Embed