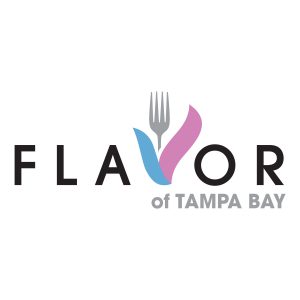 On this episode of Flavor of Tampa Bay, Ian Beckles and Tracy Guida discuss ethnic food options throughout the Tampa Bay area.
They discuss various ethnic food options they enjoy, which include Mexican, Caribbean, Sushi, Spanish, Ethiopian, Greek and Cajun. In addition to discussing ethnic food they enjoy, Ian give his recipe of the week, which is jerk chicken wings. 
Follow Ian Beckles on Twitter and Instagram
Follow Tracy Guida on Twitter and Instagram
Subscribe, Rate and Review Flavor of Tampa Bay on Apple Podcasts, Stitcher and Google Play.
Podcast: Play in new window | Download | Embed