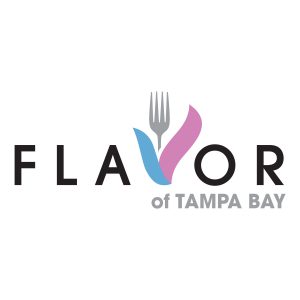 On this episode of Flavor of Tampa Bay, Ian Beckles and Tracy Guida discuss the waterfront dining options available throughout the Tampa Bay area.
Ian and Tracy will tell you about some of their favorite waterfront dining establishments, which range from casual dining to fine dining. 
Plus, they will give you their recipe of the week and be sure to listen to previous episodes of the podcast by subscribing on your favorite podcasting platform.
Follow Ian Beckles on Twitter and Instagram
Follow Tracy Guida on Twitter and Instagram
Subscribe, Rate and Review Flavor of Tampa Bay on Apple Podcasts, Stitcher and Google Play.
Podcast: Play in new window | Download | Embed