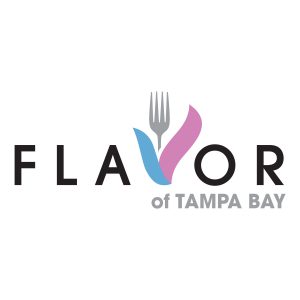 Ian Beckles and Tracy Guida are back with another episode of Flavor of Tampa Bay and this week they are discussing where to eat brunch throughout the Tampa Bay area. Over the course of this week's podcast, they will tell you what they like to eat at some of their favorite brunch spots in the area and about some places you may want to try this weekend.
Follow Ian Beckles on Twitter and Instagram
Follow Tracy Guida on Twitter and Instagram
Subscribe, Rate and Review Flavor of Tampa Bay on Apple Podcasts, Stitcher and Google Play.
Podcast: Play in new window | Download | Embed