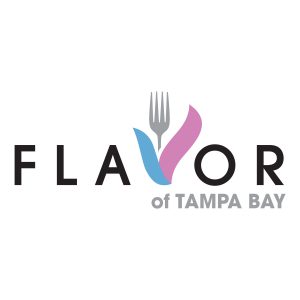 This week on Flavor of Tampa Bay, in honor of Valentine's Day, Ian Beckles and Tracy Guida discuss their most favorite romantic spots to take your date or spouse for dinner in the Tampa Bay area. From the traditional places that everyone knows about to some of the new, quaint, out of the way spots, they talk about the atmosphere and some incredible food that will make your toes curl.
Follow Ian Beckles on Twitter and Instagram
Follow Tracy Guida on Twitter and Instagram
Subscribe, Rate and Review Flavor of Tampa Bay on Apple Podcasts, Stitcher and Google Play.
Podcast: Play in new window | Download | Embed