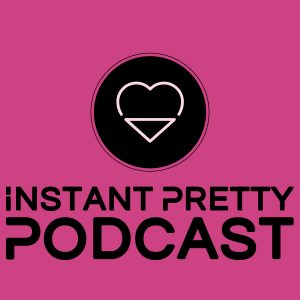 This week on Instant Pretty Podcast we speak with Adrian Purnell of Legends Football League formerly known as The Lingerie Football League.
She recently retired and has transitioned to mommy-hood with twin boys. Learn about her time in the League and all her beauty tips for staying healthy and bomblicious.
Subscribe, Rate and Review to the Instant Pretty Podcast on Apple Podcasts, Stitcher, TuneIn and Google Play.
Podcast: Play in new window | Download | Embed