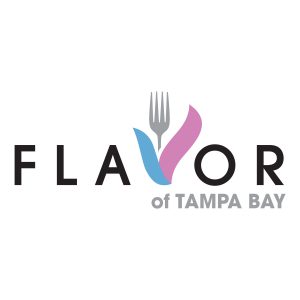 Ian Beckles and Tracy Guida take Flavor of Tampa Bay on the road this week as they broadcast from The Birchwood in Downtown St. Petersburg.
At the beginning of the show, they are joined by Laurie Stogniew to discuss how the concept of The Birchwood came together and then Chef Lee Aquino comes on to discuss some of the items on the menu.
And for more information on The Birchwood, check them out on Facebook, Twitter, Instagram and You Tube.
Follow Ian Beckles on Twitter and Instagram
Follow Tracy Guida on Twitter and Instagram
Subscribe, Rate and Review Flavor of Tampa Bay on Apple Podcasts, Stitcher and Google Play.
Podcast: Play in new window | Download | Embed