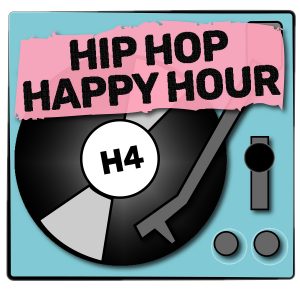 On this episode of the Hip Hop Happy Hour, Ian Beckles and DJ Don Pablo discuss being a DJ and how hip hop has many forms.
If you live in the Tampa Bay area, Ian and Pablo's next Hip Hop Happy Hour will take place on Friday, March 22 from the Flavor of Tampa Bay building in South Tampa and more information on the event is available on Facebook.
Subscribe, Rate and Review to the Hip Hop Happy Hour Podcast on Apple Podcasts, Stitcher, and Google Play.
Podcast: Play in new window | Download | Embed