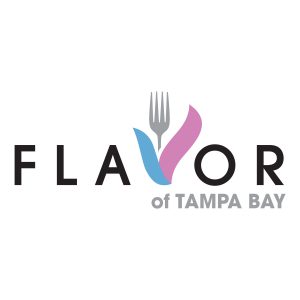 Did you know today starts Pizza Week in the Tampa Bay area? For the next ten days, businesses around the Tampa Bay area will be celebrating pizza and this week on Flavor of Tampa Bay, Ian Beckles and Tracy Guida tell you about the pizza deals you need to think about taking advantage of.
Follow Ian Beckles on Twitter and Instagram
Follow Tracy Guida on Twitter and Instagram
Subscribe, Rate and Review Flavor of Tampa Bay on Apple Podcasts, Stitcher and Google Play.
Podcast: Play in new window | Download | Embed