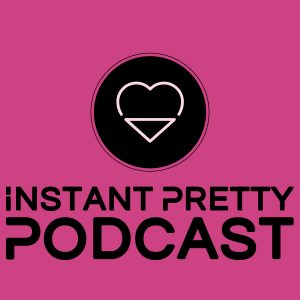 Tallia Keene and Abby Kieffer of Lash Spa Studio South Tampa travel to Iceland. Well, not really. In all actuality, Tallia just returned from a vacation to Iceland where she discovered Icelandic Beauty.  They talk about mineral rich skincare, epic hot spring lagoons,  clean eating, fresh air, and what makes Iceland so unique.
If you ever need a reset, Iceland is definitely an off the radar that is exactly what you need thanks to their overall simple lifestyle.
Subscribe, Rate and Review to the Instant Pretty Podcast on Apple Podcasts, Stitcher, TuneIn and Google Play.
Podcast: Play in new window | Download | Embed