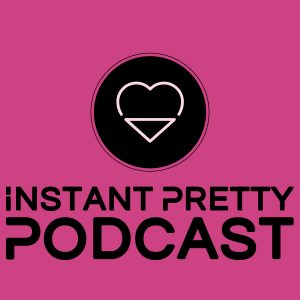 Tanya Fabian, master stylist of Tribeca Color Salon, joins Tallia Keene and Abby Kieffer of Lash Spa Studio South Tampa this week on the Instant Pretty Podcast. They discuss what's trending in hair, the power of the beard, staying educated in a competitive field, and so much more.
Listen to this fun episode that touches on many of the industry's methods, proper hair care, and how Tanya started out and built a strong clientele.
Subscribe, Rate and Review to the Instant Pretty Podcast on Apple Podcasts, Stitcher, TuneIn and Google Play.
Podcast: Play in new window | Download | Embed