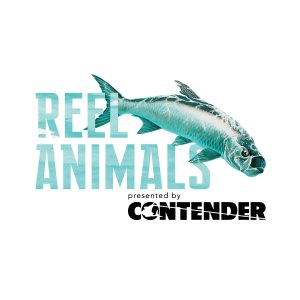 On this week's episode of the Reel Animals Podcast presented by Contender Boats, Capt. Mike Anderson is joined by Mike Mahoney of T.A. Mahoney Company.
Every week, Mahoney and Capt. Mike hosts their weekly radio show on 95.3 WDAE in Tampa, Florida and their conversation on this episode of the podcast starts off by discussing the history of T.A. Mahoney Company. Mahoney explains how his grandfather started the company, how they acquired their first building and much more on the history of the company.
Along with discussing the history of the company, Capt. Mike talks with Mahoney about his love for the outdoors and of course he shares some great stories.
Sit back, relax, and listen to this great conversation and subscribe to the Reel Animals Podcast with Capt. Mike Anderson on Apple Podcasts, Stitcher, and Google Play.
Follow Reel Animals on Facebook, Twitter, and Instagram.
Podcast: Play in new window | Download | Embed