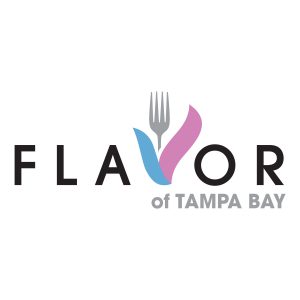 This week on Flavor of Tampa Bay, Ian Beckles and Tracy Guida this weekend's Cinco de Mayo and Riverfest Festival. They tell you about various places to try this weekend to celebrate Cinco de Mayo and Tracy tells you what's happening at Riverfest in Downtown Tampa.
Follow Ian Beckles on Twitter and Instagram
Follow Tracy Guida on Twitter and Instagram
Subscribe, Rate and Review Flavor of Tampa Bay on Apple Podcasts, Stitcher and Google Play.
Podcast: Play in new window | Download | Embed