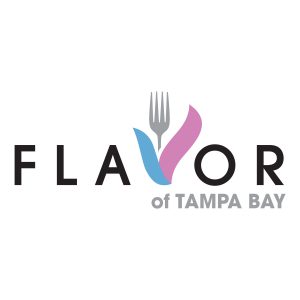 Double Play Deals are back and today on Flavor of Tampa Bay, Ian Beckles and Tracy Guida tell you about The Blind Goat on Henderson Blvd. in South Tampa and how you can purchase a $25 Gift Card to The Blind Goat for $12.50.
Ian and Tracy tell you what's on the menu at The Blind Goat from their various chicken wing sauces to their Bar Pie Pizzas. They tell you some of their favorite items on the menu and discuss some of the feature cocktails available at the establishment in South Tampa.
Take advantage of this deal now at DoublePlayDeals.com.
Follow Ian Beckles on Twitter and Instagram
Follow Tracy Guida on Twitter and Instagram
Subscribe, Rate and Review Flavor of Tampa Bay on Apple Podcasts, Stitcher and Google Play.
Podcast: Play in new window | Download | Embed