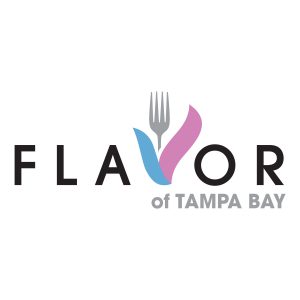 This week's Double Play Deal is Bel Mar Tavern in South Tampa. Listen to Ian Beckles and Tracy Guida tell you about the menu on this week's podcast and how you can purchase a $25 Gift Card to Bel Mar Tavern for $12.50.
Ian and Tracy also discuss dive bars and their favorite chicken wings in the Tampa Bay area.
Follow Ian Beckles on Twitter and Instagram
Follow Tracy Guida on Twitter and Instagram
Subscribe, Rate and Review Flavor of Tampa Bay on Apple Podcasts, Stitcher and Google Play.
Podcast: Play in new window | Download | Embed