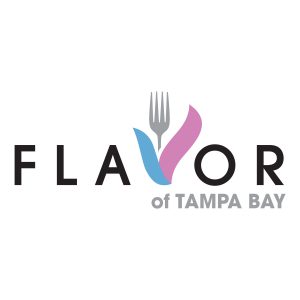 This week on Flavor of Tampa Bay, Ian Beckles and Tracy Guida kick off the show by discussing some of the 4th of July celebrations taking place throughout the Tampa Bay Area. Also, they hit on some of the places they have eaten at over the last week and tell you which restaurant will be next week's Double Play Deal.
Follow Ian Beckles on Twitter and Instagram
Follow Tracy Guida on Twitter and Instagram
Subscribe, Rate and Review Flavor of Tampa Bay on Apple Podcasts, Stitcher and Google Play.
Podcast: Play in new window | Download | Embed