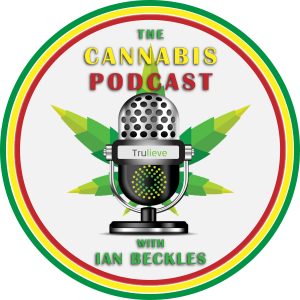 On this episode of The Cannabis Podcast, former NFL offensive lineman Ian Beckles tells you about a court recently ruling the Florida's medical marijuana regulations are unconstitutional.
Speaking of the legal side of marijuana, Ian also tells you about what a politician wants to do with people who have been arrested for possession of marijuana.
Plus, Ian recaps his conversation from last week's podcast with Nugzly Dabberson and explains why you need to be careful when using edibles.
If you have a question about medical cannabis or CBD, send an email into the podcast (IanBeckles@RadioInfluence.com) and Ian will answer your question on next week's show.
Subscribe to the podcast on Apple Podcasts, Stitcher, iHeartRadio, TuneIn Radio, and Google Play. Follow Ian on Twitter @IanBeckles and on Instagram @Ian_Beckles Have a question for Ian, send me an email (IanBeckles@RadioInfluence.com) 
Podcast: Play in new window | Download | Embed