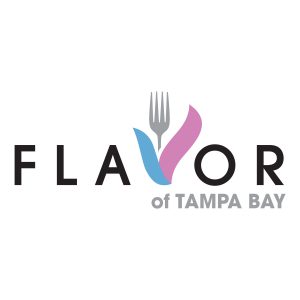 This week on Flavor of Tampa Bay, Ian Beckles and Tracy Guida discuss local coffee companies in Tampa Bay. They speak about some of their favorite coffee spots, their first memories of drinking coffee and how much convenience plays into where they get their coffee.
All of that and much more on this week's podcast and be sure to check out the restaurant deals currently available on DoublePlayDeals.com.
Follow Ian Beckles on Twitter and Instagram
Follow Tracy Guida on Twitter and Instagram
Subscribe, Rate and Review Flavor of Tampa Bay on Apple Podcasts, Stitcher and Google Play.
Podcast: Play in new window | Download | Embed