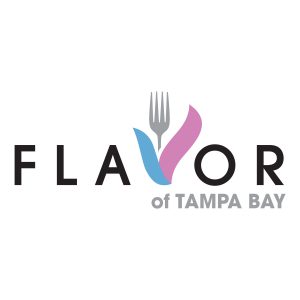 This week on Flavor of Tampa Bay, Ian Beckles and Tracy Guida tell you about their visit to the new location of Mr. and Mrs. Crab in South Tampa. Plus, they preview Saturday's Tampa Pig Jig event.
All of that and much more on this week's podcast and be sure to check out the restaurant deals currently available on DoublePlayDeals.com.
Follow Ian Beckles on Twitter and Instagram
Follow Tracy Guida on Twitter and Instagram
Subscribe, Rate and Review Flavor of Tampa Bay on Apple Podcasts, Stitcher and Google Play.
Podcast: Play in new window | Download | Embed