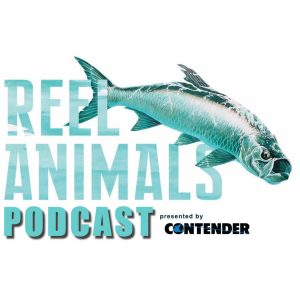 On this week's episode of the Reel Animals Podcast presented by Contender Boats, Capt. Mike Anderson is joined by former Tampa Bay Lightning turned current Edmonton Oilers goaltender Mike Smith
Mike and Mike have been friends for years and in this rare podcast appearance, Smith talks about his NHL career, growing up and living in Canada, how fishing played a role in his life, and so much more.
Mike is a trip. You'll have some laughs and hear the mutual respect between the two on this episode of The Reel Animals Podcast!
Sit back, relax, and listen to this great conversation and subscribe to the Reel Animals Podcast with Capt. Mike Anderson on Apple Podcasts, Stitcher, TuneIn Radio, Google Play, and the iHeartRadio app, and now on Spotify!
Follow Reel Animals on Facebook, Twitter, and Instagram.
Podcast: Play in new window | Download | Embed