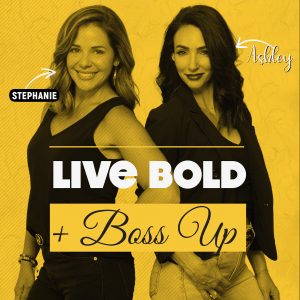 Ghosting. Why do people do it and how to overcome it? Whether you are in sales, staffing, or even dating, it happens!
Bold Bites
Boss Up and don't do it!
We are truly worried about you
This world is way too small to burn bridges
Communication is KEY
Follow us on Instagram to get the latest news and notes about the podcast!
Make sure to check out the Live Bold And Boss Up show archives at Radio Influence and subscribe to the show on Apple Podcasts, Stitcher, Google Podcasts, TuneIn Radio, the iHeartRadio app, and Spotify!
Podcast: Play in new window | Download | Embed