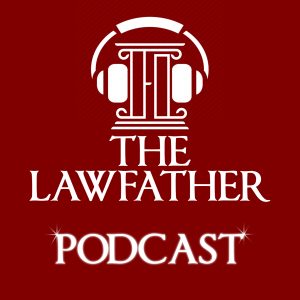 In this episode of The Lawfather Podcast, Tampa based attorney William Franchi of Franchi Law speaks about the current litigation happening with the Philadelphia Phillies and the Phillie Phanatic.
In addition to breaking down the legal aspect of what's going on with that case, he answers a listener question that was submitted to the show on Facebook, which the topic of the question is Personal Injury Protection (PIP).
Thanks for listening to The Lawfather Podcast with William Franchi and if you have a question for William, leave a comment below or on the Franchi Injury Law Facebook page.
Subscribe, Rate, and Review to The Lawfather Podcast on Apple Podcasts, Stitcher, Google Play, iHeartRadio, or Spotify.
Follow William on Twitter and The Lawfather on Instagram
Podcast: Play in new window | Download | Embed