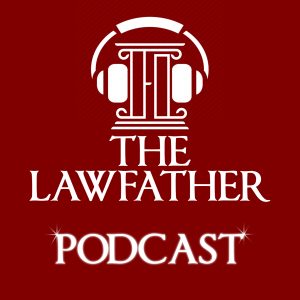 In this episode of The Lawfather Podcast, Tampa based attorney William Franchi of Franchi Injury Law discusses a lawsuit that was filed earlier this year by Garrison Lassiter against Derek Jeter and the New York Yankees.
William explains why he considers this a ridiculous lawsuit and tells you about the other lawsuits Garrison has filed, which includes a lawsuit against the Cincinnati Reds where he was seeking $1.635 million. In addition, William answers a listener question about how a client can fire their lawyer.
Thanks for listening to The Lawfather Podcast with William Franchi and if you have a question for William, leave a comment below or on the Franchi Injury Law Facebook page.
Subscribe, Rate, and Review to The Lawfather Podcast on Apple Podcasts, Stitcher, Google Play, iHeartRadio, or Spotify.
Follow William on Twitter and The Lawfather on Instagram
Podcast: Play in new window | Download | Embed