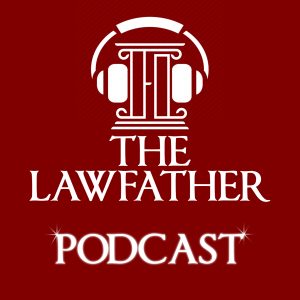 In this episode of The Lawfather Podcast, Tampa based attorney William Franchi of Franchi Law discusses two legal matters involving the National Football League.
First, William gives his legal perspective on the potential of the Washington Redskins changing their name. He touches on FedEx urging the team to change their name, Nike not selling Washington Redskins gear, and the minority owners looking to sell their stake of the team.
Then he gets into what's going on with free-agent wide receiver Antonio Brown as it was reported by TMZ that his lawyers are asking a judge to force Britney Taylor to appear in court for a live deposition and if she doesn't, her rape accusation lawsuit should be thrown out. William explains the legal side of it and explains how court proceedings are currently taking place in Hillsborough County.
Subscribe, Rate, and Review to The Lawfather Podcast on Apple Podcasts, Stitcher, Google Play, iHeartRadio, or Spotify.
Follow William on Twitter and The Lawfather on Instagram
Podcast: Play in new window | Download | Embed