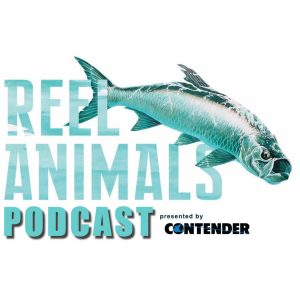 In this episode of the Reel Animals Podcast presented by Contender Boats, Capt. Mike Anderson is joined by one of Florida's most accomplished anglers, Bernie Schultz. His achievements include two Canadian and two U.S. titles while qualifying for eight Bassmasters Classics and five FLW Championships – the sport's highest levels of competition. professional fisherman.
Sit back, relax, and listen to this great conversation and subscribe to the Reel Animals Podcast with Capt. Mike Anderson on Apple Podcasts, Stitcher, TuneIn Radio, Google Play, and the iHeartRadio app, and now on Spotify!
Follow Reel Animals on Facebook, Twitter, and Instagram.
Podcast: Play in new window | Download | Embed