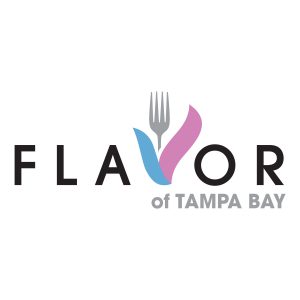 On this episode of Flavor of Tampa Bay, former Tampa Bay offensive lineman Ian Beckles and Dr. BBQ, Ray Lampe broadcast from the Clearwater Beach Uncorked Festival.
They kick off the show by chatting with Tammy Gail of the Clearwater Beach Uncorked Festival about what was going on with the event and following the that conversation, Ian and Ray discuss Dr. BBQ's new restaurant in St. Petersburg. Ray speaks about some of the food items, which is going to make you hungry.
Also on this episode, Ian talks about being at Mike Calta's Punch Out 4 and some of the food trends going on in the Tampa Bay area.
Follow Ian Beckles on Twitter and Instagram
Follow Ray Lampe on Twitter and Instagram
Subscribe, Rate and Review Flavor of Tampa Bay on Apple Podcasts, Stitcher and Google Play.
Podcast: Play in new window | Download | Embed