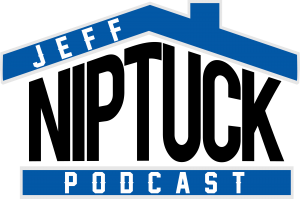 What steps do you need to take to purchase a home? Sit back and listen to Tampa Bay realtor Jeff Nietupski explains everything you need to do to be prepared to buy a home.
He tells you about what your goal credit score should be, how much of a down payment you will need, the documents needed to get a mortgage and how much your closing cost will be.
Like Jeff on Facebook and if you have a question, email him at Jeff@SoldbyNiptuck.com
Subscribe, Rate and Review to the Jeff Niptuck Podcast on Apple Podcasts, Stitcher and Google Play.
Podcast: Play in new window | Download | Embed