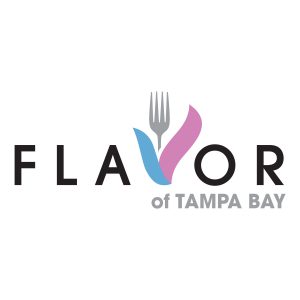 The New England Patriots and Los Angeles Rams will look to become world champions on Sunday in Atlanta and on this episode of Flavor of Tampa Bay, Ian Beckles and Tracy Guida discuss Super Bowl Party foods.
They tells you about some of the most searched Super Bowl party foods, which actually includes salads. Also, they tell you what will be on their menu Sunday and Tracy gives her recipe for Buffalo Chicken dip.
Follow Ian Beckles on Twitter and Instagram
Follow Tracy Guida on Twitter and Instagram
Subscribe, Rate and Review Flavor of Tampa Bay on Apple Podcasts, Stitcher and Google Play.
Podcast: Play in new window | Download | Embed