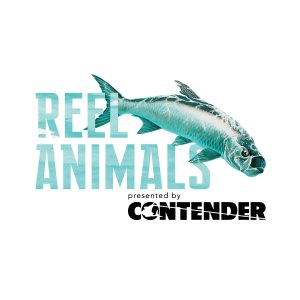 On this week's episode of the Reel Animals Podcast presented by Contender Boats, Capt. Mike Anderson is joined by Builder Brock of Waypoint TV.
Brock is the Head of Content and Partnerships for Waypoint TV and he chats with Capt. Mike about the history of the digital streaming platform. Brock talks about how the company debuted in 2016 and their conversation leads to Brock's love for the outdoors.
Sit back, relax, and listen to this great conversation and subscribe to the Reel Animals Podcast with Capt. Mike Anderson on Apple Podcasts, Stitcher, and Google Play.
Follow Reel Animals on Facebook, Twitter, and Instagram.
Watch Season 11 and 12 of Reel Animals TV on Waypoint TV
Podcast: Play in new window | Download | Embed