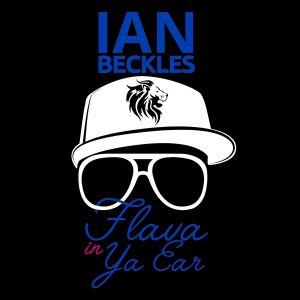 Ian Beckles is back with another edition of Flava In Ya Ear and on this episode, he talks about the release of the Robert Mueller Report and the charges in Chicago being dropped against actor Jussie Smollett.
At the start of the show, Ian hits on the Mueller Report and the reaction to the announcement by the Attorney General. Of course, both sides are going to have their thoughts and listen to Ian give his take on the situation.
Then he turns his attention to the charges against Smollett being dropped by the state attorney's office in Illinois. Ian talks about the impact this move will have on our country and how the fallout from this will continue for some time.
Have a comment about this episode of Flava In Ya Ear? Leave it below in the comment section or send Ian an email (IanBeckles@RadioInfluence.com) and be sure to check out Ian's other podcasts: In The Trenches, Hip Hop Happy Hour, The Cannabis Podcast, and Flavor of Tampa Bay.
Follow Ian Beckles on Twitter, Facebook and Instagram
Subscribe, Rate and Review the show on Apple Podcasts, Stitcher, iHeartRadio, TuneIn Radio, and on Google Play 
Podcast: Play in new window | Download | Embed