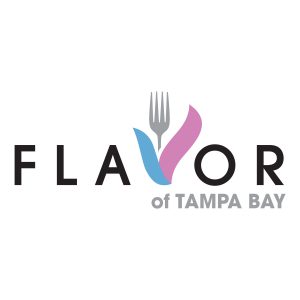 Double Play Deals are back and today on Flavor of Tampa Bay, Ian Beckles and Tracy Guida talk to Dave Chapdelaine, the owner of 220 East on Davis Island. and how you can purchase a $50 Gift Card to 220 East for $25.
Ian, Tracy, and Dave tell you what's on the menu at 220 East, including a full endorsement of the bacon crusted scallops, the fried carrot cake Oreos, and so much more. They also tell you how you can purchase a $50 gift card to 220 East for just $25!
Take advantage of this deal now at DoublePlayDeals.com.
Follow Ian Beckles on Twitter and Instagram
Follow Tracy Guida on Twitter and Instagram
Subscribe, Rate and Review Flavor of Tampa Bay on Apple Podcasts, Stitcher and Google Play.
Podcast: Play in new window | Download | Embed