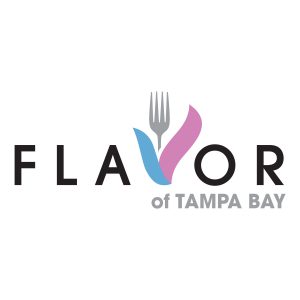 Ian Beckles and Tracy Guida are back with a new episode of Flavor of Tampa Bay to discuss what they have been eating and drinking throughout the Tampa Bay Area.
They kick off the show by discussing National Chicken Wing Day, which was yesterday. Ian mentions where he went to celebrate and other restaurants he's checked out recently that serve chicken wings.
Up next, they discuss the upcoming Pizza Festival that will take place in Tampa and then discuss local restaurants that are known for their featured cocktails.
All of that and much more on this week's podcast and be sure to check out the restaurant deals currently available on DoublePlayDeals.com.
Follow Ian Beckles on Twitter and Instagram
Follow Tracy Guida on Twitter and Instagram
Subscribe, Rate and Review Flavor of Tampa Bay on Apple Podcasts, Stitcher and Google Play.
Podcast: Play in new window | Download | Embed