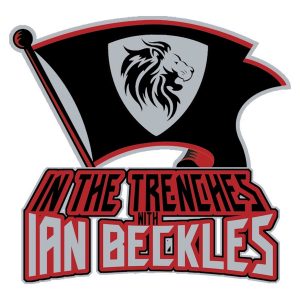 Today on In The Trenches, former offensive lineman and current 95.3 WDAE afternoon host Ian Beckles recaps the Buccaneers second preseason game against the Dolphins last weekend.
Listen to Ian discuss some of the things he noticed from the game including why the Buccaneers can not afford a Jameis Winston injury and the mistakes he noticed out of starting left tackle Donovan Smith.
Subscribe, Rate, and Review the podcast on Apple Podcasts, Stitcher, Google Play, and TuneIn Radio.
Have a question for Ian, send an email to IanBeckles@RadioInfluence.com.
Follow Ian on Twitter @IanBeckles and on Instagram @Ian_Beckles
Check out Ian's other podcasts, The Cannabis Podcast, Flavor of Tampa Bay and Flava In Ya Ear.
Podcast: Play in new window | Download | Embed