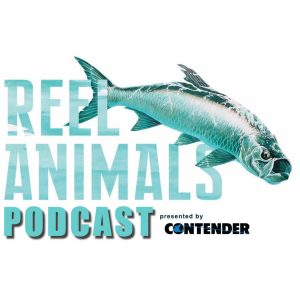 On this week's episode of the Reel Animals Podcast presented by Contender Boats, Capt. Mike Anderson is joined by Capt. Jay Withers of Silver Lining Charters in Boca Grande,FL.
The guys talk about Jay's start in fishing, Guidelines TV, fishing the Gulf Coast, and so much more!
Sit back, relax, and listen to this great conversation and subscribe to the Reel Animals Podcast with Capt. Mike Anderson on Apple Podcasts, Stitcher, TuneIn Radio, Google Play, and now on the iHeartRadio app.
Follow Reel Animals on Facebook, Twitter, and Instagram.
Podcast: Play in new window | Download | Embed