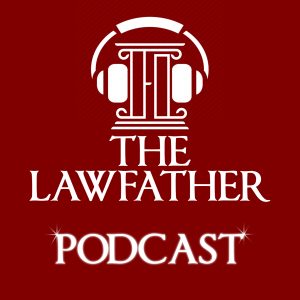 In this episode of The Lawfather Podcast, Tampa based attorney William Franchi of Franchi Law lets you hear his roundtable discussion with former MLB player Tino Martinez and University of Tampa baseball manager Joe Urso.
During their roundtable chat, which was part of the University of Tampa "Give Day," Tino and Joe speak about deciding to attend the University of Tampa, Joe tells the story how he ended up getting the manager job and Tino tells a tremendous story about being part of the Olympic baseball team.
Thanks for listening to The Lawfather Podcast and this week's episode is presented by Golden Pear Funding. If your clients are looking for pre-settlement or surgical funding give Golden Pear Funding a call today at 813-856-2099!
Subscribe, Rate, and Review to The Lawfather Podcast on Apple Podcasts, Stitcher, Google Play, or iHeartRadio 
Follow William on Twitter and The Lawfather on Instagram
Podcast: Play in new window | Download | Embed